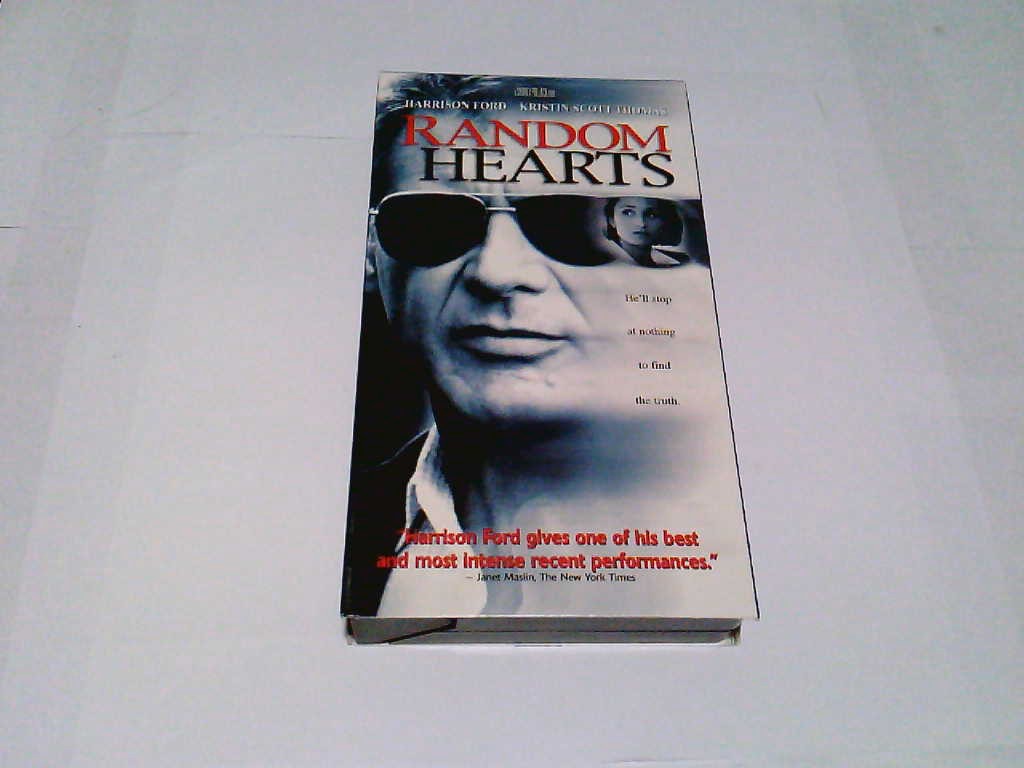 Random Hearts (1999)
After a plane crash in which both their spouses are killed, Sergeant Dutch Van Den Broeck (Harrison Ford) and Congresswoman Kay Chandler's (Kristin Scott Thomas) lives are connected. Their spouses were headed to the same address, with identical keys, under Mr. and Mrs. plane tickets. The investigation leads to startling discoveries and an unexpected romance.
THIS FILM IS RATED R. BY BUYING THIS ITEM YOU AGREE YOU ARE AT LEAST 17 YEARS OF AGE.