The Arrival (1991) / Lena's Holiday (1991) Screening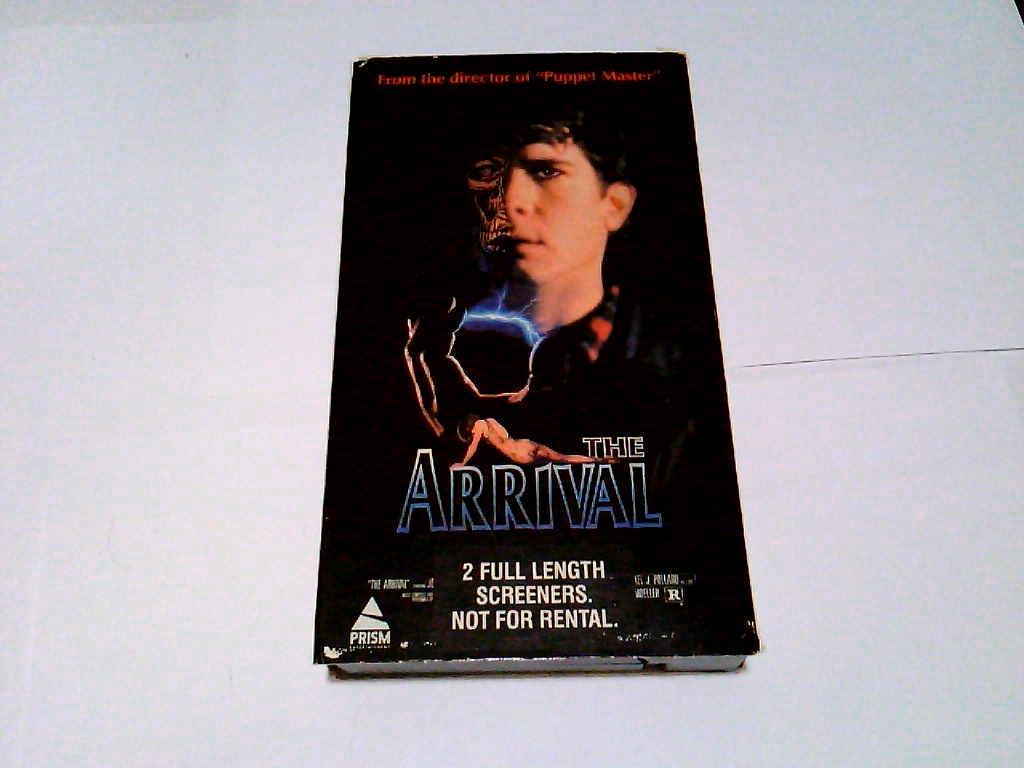 The Arrival (1991) / Lena's Holiday (1991) Screening
The Arrival:
An FBI agent's (John Saxon) hunt for a serial killer leads to an old man made young and hungry by an alien force.
Lena's Holiday:
The Berlin Wall's fall sends an East German (Felicity Waterman) to Los Angeles, where authorities mistake her for a gem smuggler.
THIS FILM IS RATED R. BY BUYING THIS ITEM YOU AGREE YOU ARE AT LEAST 17 YEARS OF AGE.