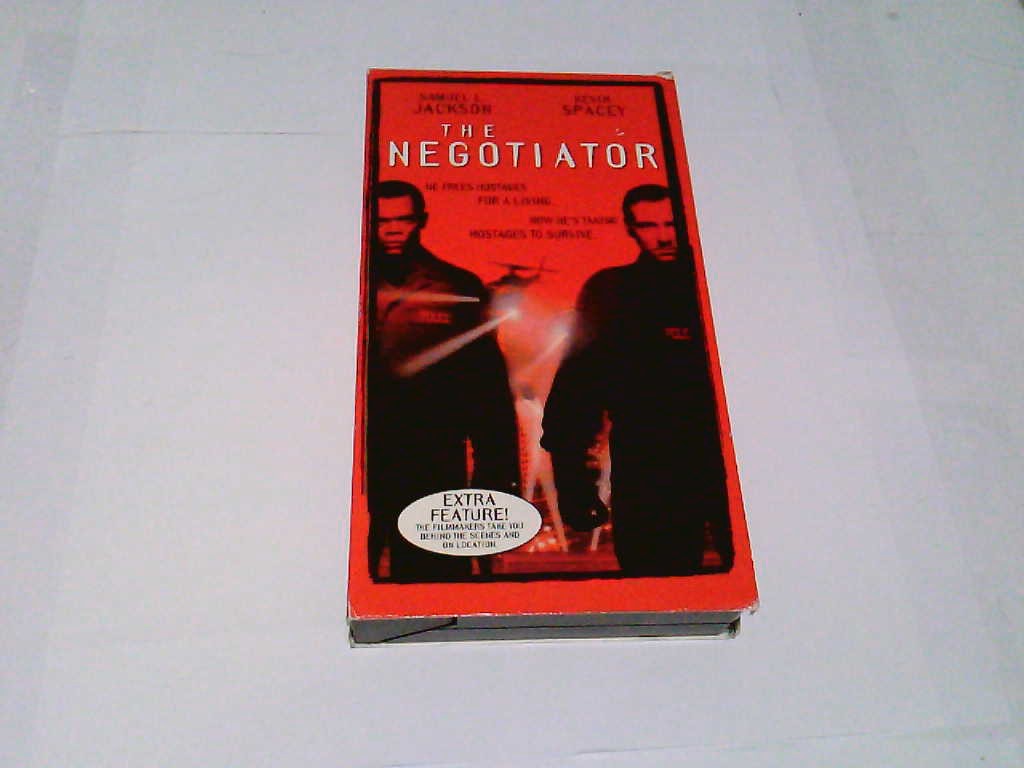 The Negotiator (1998)
Danny Roman (Samuel L. Jackson) is considered the best police hostage negotiator in Chicago. After a friend warns him that someone is embezzling from a disability fund, the person is found dead. Internal affairs investigator Niebaum (J.T. Walsh) discovers the gun used had been handled by Roman. When no one believes his innocence, Roman takes Niebaum hostage. When Chris Sabian (Kevin Spacey) arrives to hear Roman's demands, the two skilled negotiators begin a tense stand-off.
THIS FILM IS RATED R. BY BUYING THIS ITEM YOU AGREE YOU ARE AT LEAST 17 YEARS OF AGE.